VoLTE POTS Line Replacement Means a

Smart, Flexible,

and

Secure

Solution
Simplifi brings enterprise-grade Internet connectivity, digital & analog voice communications, and team collaboration tools into one platform benefiting sales, support, and customer experience.
WHAT'S INSIDE THE SMARTEST POTS REPLACEMENT SOLUTION ON THE MARKET?
On-board echo cancellation

DTMF tone stabilization

Up to 16kHZ HD audio

Compatible with the VoLTE network

Compatible with standard POTS/PSTN equipment

Up to 2 REN (Ringer Equivalence Number) line load

Measure line load, voltage, and impedance
Patent-Pending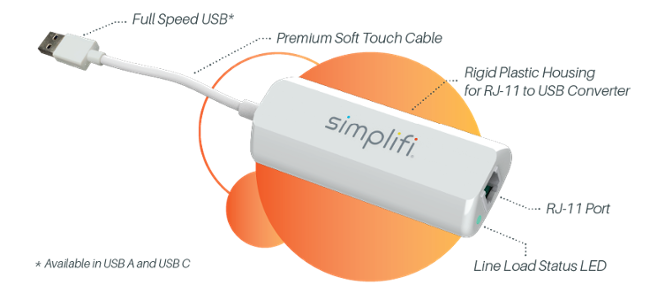 LOOKING FOR THE EASIEST POTS LINE REPLACEMENT SOLUTION?
The only enterprise-grade POTS Line Replacement solution that simultaneously leverages the Voice and Data networks. Made for businesses of all shapes and sizes, Voicelink + Connect makes supporting your existing analog devices simple!
THREE SIMPLE STEPS TO GET STARTED
Deploying the Voicelink smart dongle is as easy as plugging in your analog POTS device and making the connection. Plus, manage line data and device settings from the Simplifi Cloud Remote Management Portal.

Manage Your Device From One Pane of Glass
The Voicelink Smart Dongle utilizes the Simplifi Cloud portal for remote management of the entire network down to the device and line data. Critical and cost-effective for management, support, and troubleshooting.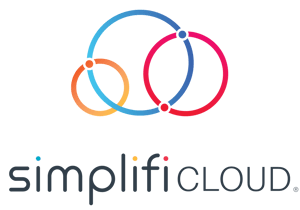 POTS LINE REPLACEMENT THAT SCALES TO YOUR NEEDS
We designed the Voicelink VoLTE Smart Dongle to work across many deployment scenarios, from single device replacement to many. POTS line replacement with Simplifi Voicelink is simple to do and incredibly easy to manage. Confidently update that phone you've had connected from the 70s or the call box that keeps your guests safe. Honestly, it's simple!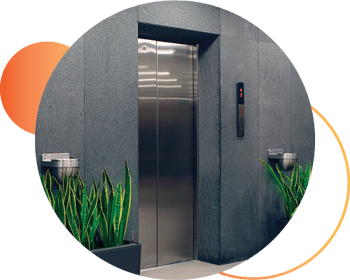 Elevator Control Panels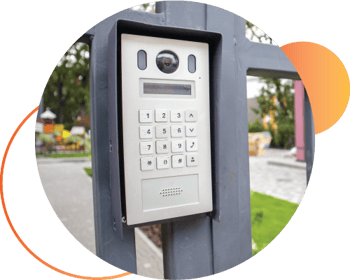 Security Panels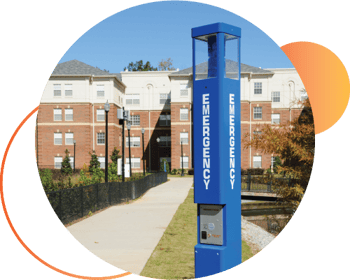 Emergency Call Boxes