People Say That Simple
Is Hard to Do...
Guess They Haven't Met Us!
Simplifi brings enterprise-grade Internet connectivity, digital & analog voice communications, and team collaboration tools into one platform benefiting sales, support, and customer experience.
THREE POWERFUL SOLUTIONS. ONE SIMPLE PLATFORM.
We're an industry-leading company with products and services that focus on Advanced Connectivity and Communication tools for businesses of all shapes and sizes. Simplifi combines cellular connectivity with enterprise-grade cloud software to deliver easy-to-use tools and interfaces that meet any business's needs.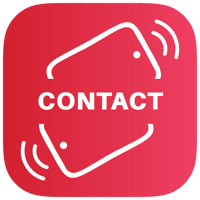 UCaaS (Unified Communications) platform for team collaboration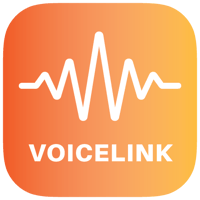 Analog voice-based POTS line replacement over VoLTE networks
OFFICE LOCATIONS
Headquartered in Naples, Florida, with a development office in Vietnam. We're proud to offer products that make a difference in our customers' daily lives and we stand by our commitment to make business technology simple for everyone!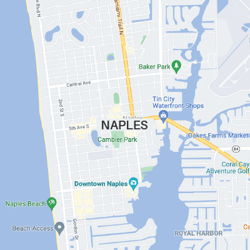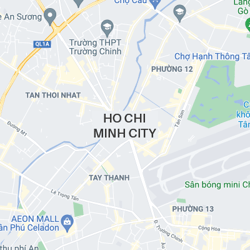 PLUS, OUR CUSTOMERS LOVE WHAT WE DO.
Perfect Software for Any Company. Our firm is a start-up, with limited resources locally (head office in Europe). The Simplifi team made it seamless for us to have a sophisticated phone software, which meets all of our needs, at a great and reasonable price. Highly recommended to all firms - big or small!
Simplifi is a great system for desks, remote employee, and employees on the go. Cost effective too, we are saving hundreds a month! Customer service from planning to implementation to ongoing needs is excellent.
Simplifi is a great option if you only want to carry one phone but need to have a separate business line. Easy to set up easy to use. Easy to tell my business line is ringing vs my personal line. Voicemail also goes to my email which is a great timesaver. Customer Service is really fast at getting back to you with any questions.