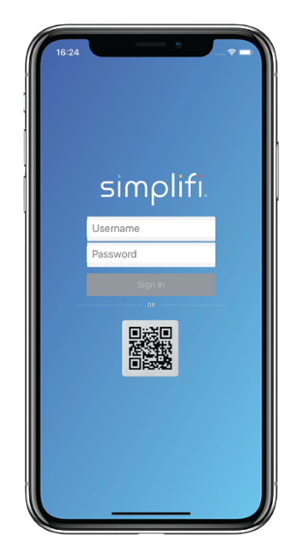 SIMPLE SIGN ON
Access to Scout is designed to be simple; log in by scanning the Scout QR code provided.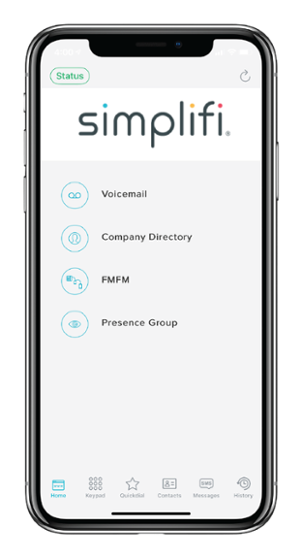 AT HOME FROM ANYWHERE
Smart tools make your smartphone an asset like company directory, phone contacts, and more!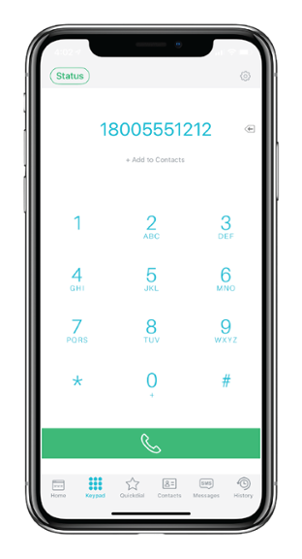 DESK PHONE TO GO
Make and receive calls directly from the app with your work extension so you never miss a client call.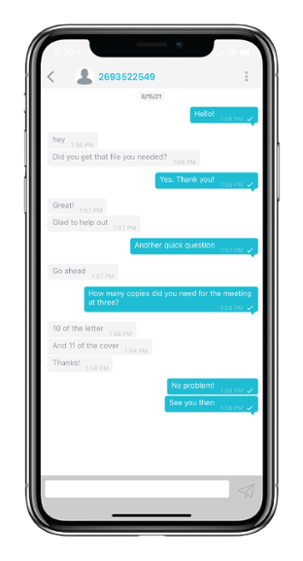 SMS MESSAGING
Seamless team messaging across the entire Contact platform is easy to manage and enroll employees.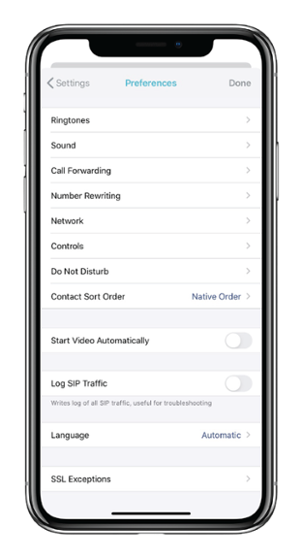 SETTINGS AT YOUR FINGERTIPS
Change call settings on the fly wherever you are, it's easy within Scout, and no need to contact your account admin.