THREE POWERFUL SOLUTIONS. ONE SIMPLE PLATFORM.
Simplifi Contact combines everything a business needs to communicate effectively: voice service, collaboration, and administration tools -- all designed with mobile in mind.

Your Line of Voice Communication
Lines is an enterprise-grade VoIP platform that works across your landlines, smartphone, and even your computer's browser. All you need to do is log in. It requires no on-site setup and has all the important features (and then some) and analytics your business needs to thrive in our dynamic and hyper-competitive world.
KEY FEATURES: Custom call routing (Auto-attendant, queues, hours, etc.), single extension across multiple devices (phone/web/desk/softphone).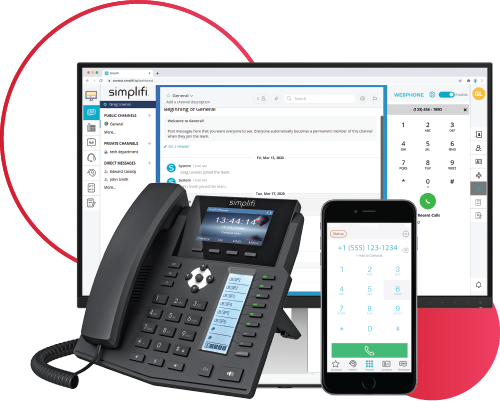 Your Administrative Layer
Core is the back-end engine that powers Contact and is what system administrators use to configure features for your entire business, search and sort data, track performance, pay bills, set up accounts, and other critical company-wide tasks. Core has four layers: configuration, billing, data, and users. Not technical? No problem. Simplifi offers training and white-glove support services to help you get started with Core.
KEY FEATURES: System administration, company-wide PBX configuration, users, billing, data engine.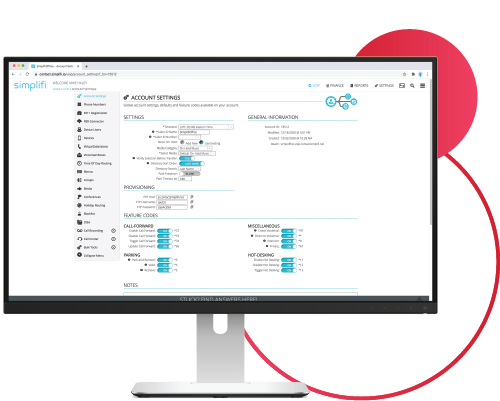 Robust Features For Management
Control and monitor how your team communicates across the platform from one single interface made simple for management teams.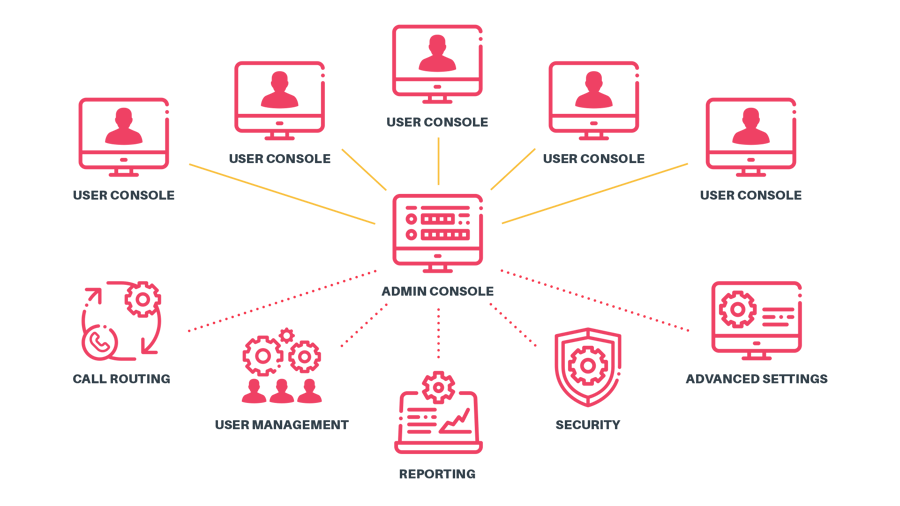 Your Unified Communications Workstation
From Station, you can make and receive calls, update your personal Lines settings, make video calls, host screen shares, set meetings, take notes, and use the chat feature to improve team performance. It can be accessed from any browser or desktop application.
KEY FEATURES: Webphone tool (personal settings), routing, web dialer, voice workstation, directory, presence, contact lists, hot-desking, hosted meetings (voice/conference room/screen/video), internal chat + collaboration tools.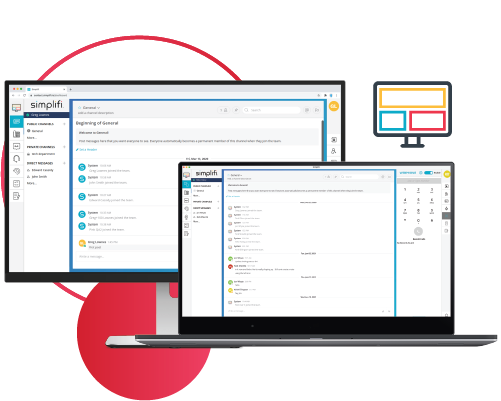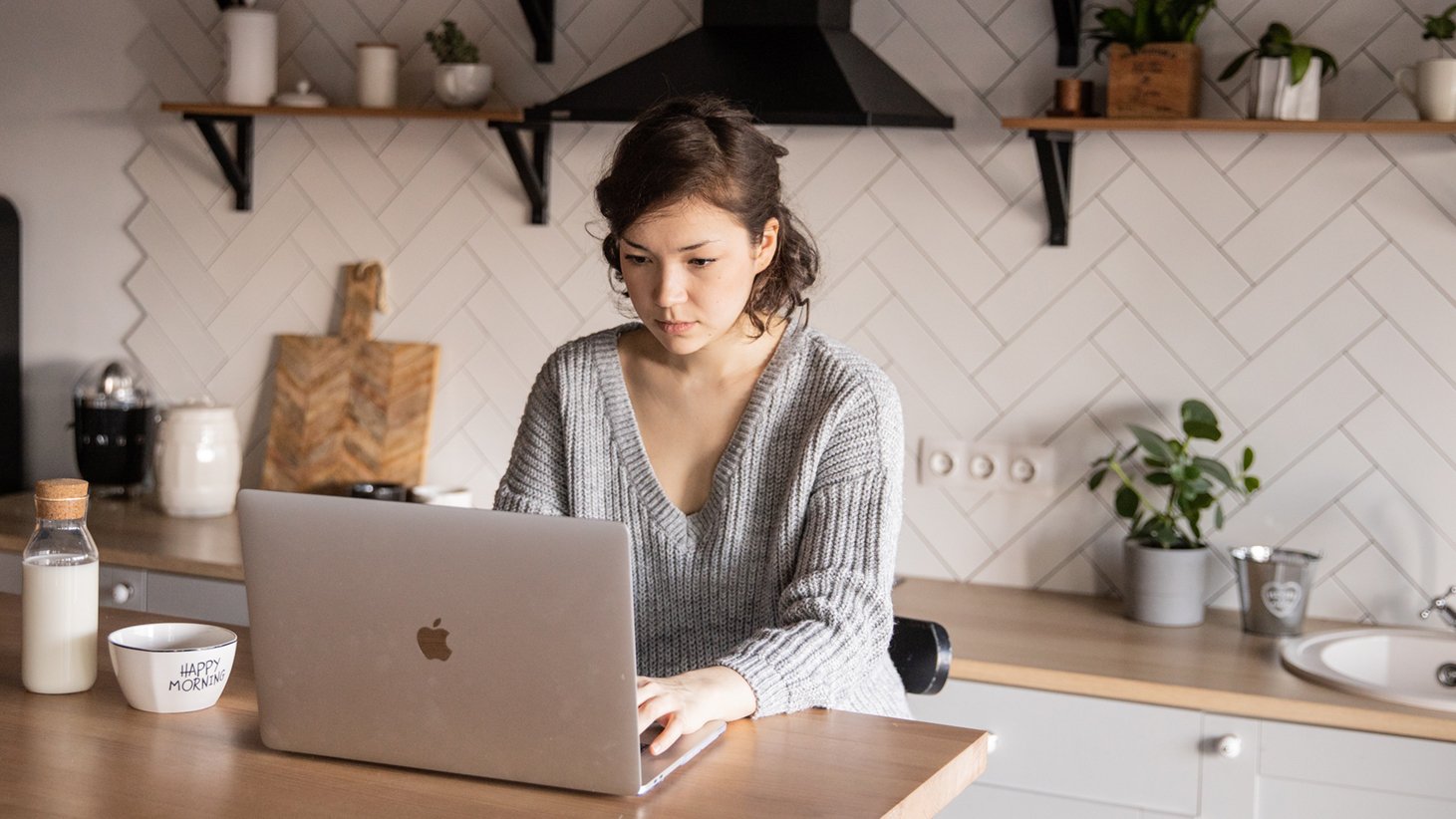 Simplifi Station Desktop Client
Simplifi Station includes a world-class desktop client that has all the features you need to stay connected with your team from anywhere.
Download available for Windows, macOS, Linux, iOS, and Android.

More Than A Softphone
The Scout app brings the power of Contact to your smartphone so you can talk, text, record, forward calls, make notes, and chat with your team, anywhere and all from your work phone number.
KEY FEATURES: Softphone app, external SMS text messaging, and mobile team collaboration tools.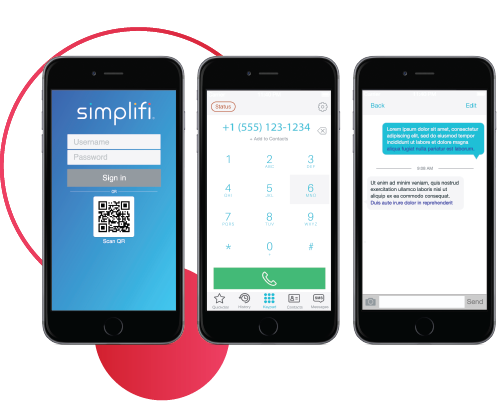 THE GLUE THAT BINDS CONTACT TOGETHER FOR
A SEAMLESS USER EXPERIENCE!
Across any device your team needs to communicate, Simplifi Cloud is the back-end structure that keeps the entire platform running smoothly. From Connect, Contact, and Voicelink, we're able to integrate across any tools your business needs to operate. Trust us; it's a game-changer for businesses of all sizes!
Perfect Software for Any Company. Our firm is a start-up, with limited resources locally (head office in Europe). The Simplifi team made it seamless for us to have a sophisticated phone software, which meets all of our needs, at a great and reasonable price. Highly recommended to all firms - big or small!
Simplifi is a great system for desks, remote employee, and employees on the go. Cost effective too, we are saving hundreds a month! Customer service from planning to implementation to ongoing needs is excellent.
Simplifi is a great option if you only want to carry one phone but need to have a separate business line. Easy to set up easy to use. Easy to tell my business line is ringing vs my personal line. Voicemail also goes to my email which is a great timesaver. Customer Service is really fast at getting back to you with any questions.