START YOUR WORKDAY BY LOGGING IN TO YOUR PERSONALIZED DASHBOARD
From Station, you can make and receive calls, update your personal Lines settings, and you can make video calls, host screen shares, set meetings, take notes and use the chat feature to improve team performance. Station can be accessed from any browser or from our desktop application.
KEY FEATURES: Webphone tool (personal settings), routing, web dialer, voice workstation, directory, presence, contact lists, hot-desking, hosted meetings (voice/conference room/screen/video), internal chat + collaboration tools.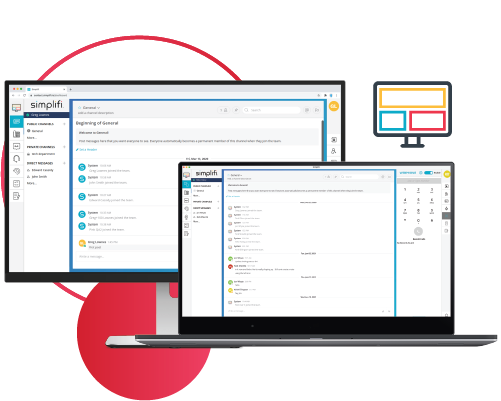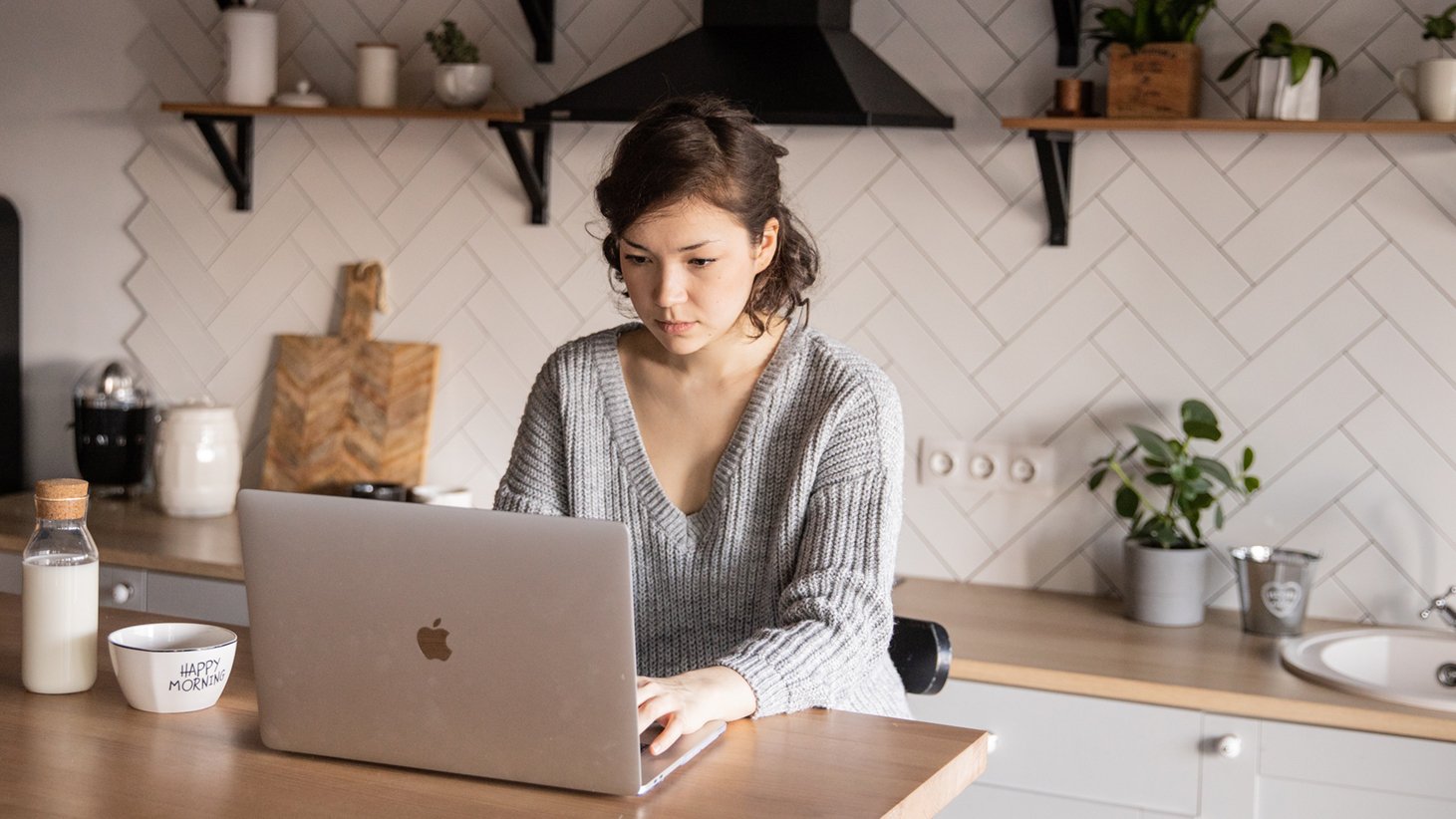 Simplifi Station Desktop Client
Simplifi Station includes a world-class desktop client that has all the features you need to stay connected with your team from anywhere.
Download available for Windows, macOS, Linux, iOS, and Android.